Thank You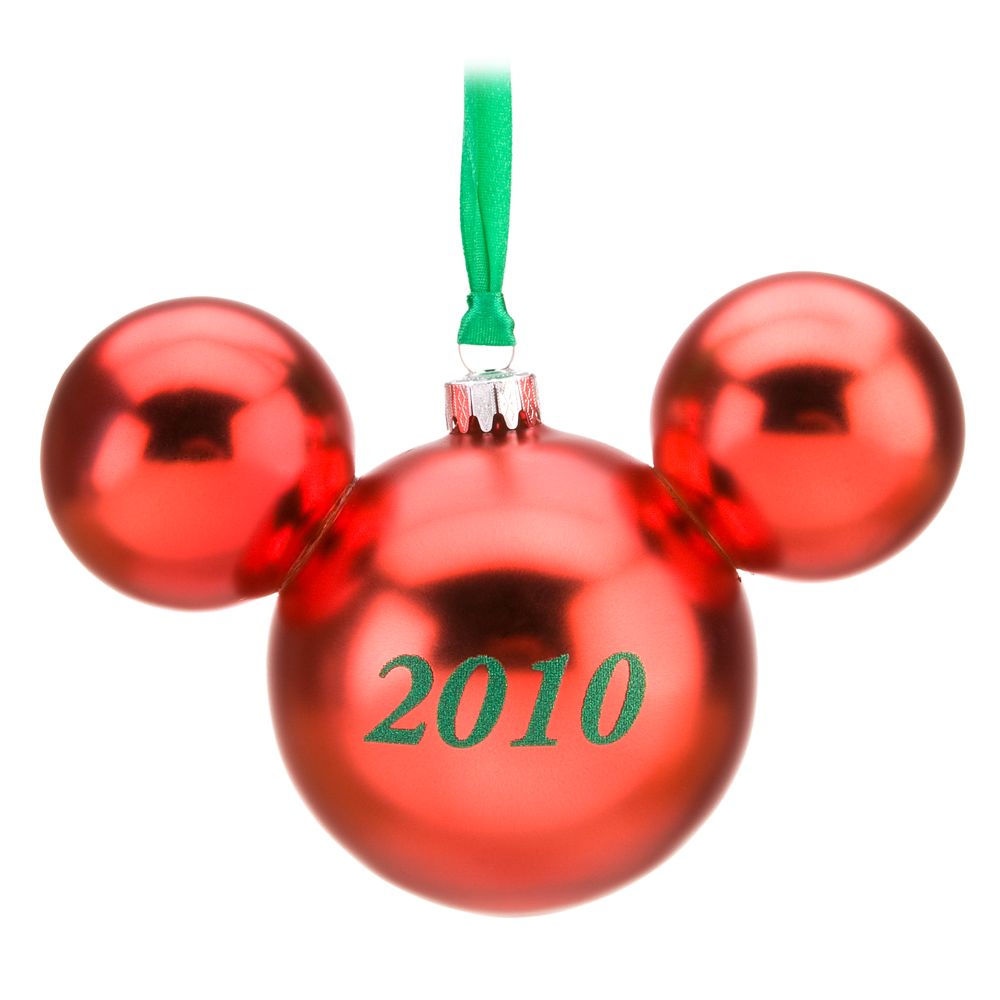 Happy Holidays
The New Year is just a few days away and we thought we'd take a moment before the Holiday season is officially over and say thank you. Thank you for being part of a memorable year at the Ramada Maingate at the Park.
This year we revamped our social media strategy to better include you in the conversation. We held contests, gave away free room nights, and offered exclusive deals to our friends on Facebook and Twitter. Your approval was overwhelming.
This year we launched our newly designed website, making it more user-friendly, and making it easier for you to find us, see our specials, and check our rates. Again you showed your approval by visiting the site even more than previous years.
This year you've encouraged us in all our many efforts, including our blog and YouTube campaign. You've taken advantage of our many specials, and so we thank you. Thank you for being wonderful guests. Thank you for being wonderful participants.
Thank you for making us your favorite hotel across from Disneyland.
"Our family of 13 (aged 7 weeks to 70) stayed here for one week. We had five rooms between us. Our stay from check in to check out was wonderful. At check in we were straight away welcomed and made to feel at home. We loved it…"
– from TripAdvisor
See full review
Leave your own review
Check out our friends making dreams come true for adults with life-threatening illnesses


What if you only had one year to live… What would your dream be?
Many dreams involve creating a happy final memory for small children of a dying parent. Others reunite family members or bring a loved one to the bedside of a dying friend or relative for a few precious final moments of comfort. Sometimes the dream recipient just wants a temporary escape from the routine of doctors and hospitals. Dreams can be about leaving a legacy such as a garden or publishing a book of poetry. There are no typical dreams. Dreams are as unique as the dreamers.